March Madness Fundraiser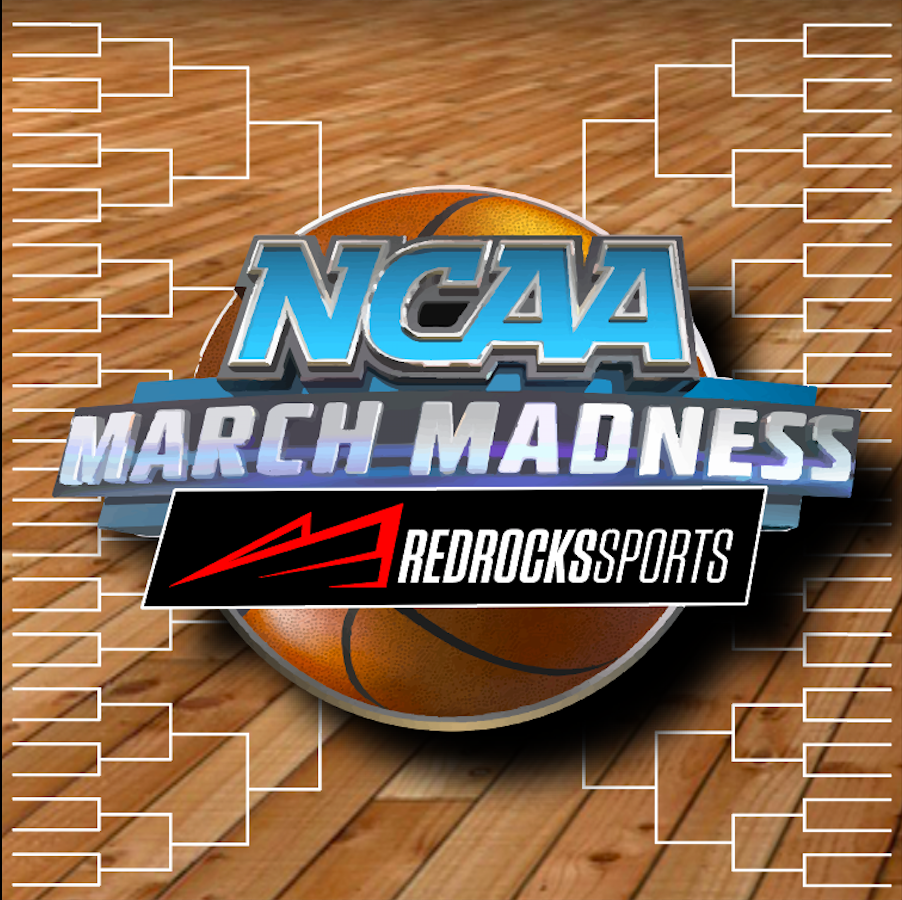 One of the most exciting months of sports is finally here!!!!
The Red Rocks Sports Ministry has been given the opportunity to send our second annual missions team back to Liberia, Costa Rica in September/October to serve various communities in the area. This exciting March Madness fundraiser is aimed at providing resources for the local church in Costa Rica that will become available with the help of this $10.00 entry fee for this tournament. 
At the end of last year, we began our #6:02 initiative, which stands for Galatians 6:2 "Bear one another's burdens, and so fulfill the law of Christ." This initiative is intended to raise awareness for some of the ways we can bear each other's burdens for the community of Liberia. The resources we intend to provide include but are not limited to, food for young children who are rarely fed, soccer and basketballs to the youth who cannot otherwise afford them, bibles for the inmates of the local prison, the completion of a kitchen at a church we began to build last year, and the needs for this community are truly endless.
On behalf of the Sports Ministry, we THANK YOU for your consideration in participating in this March Madness tournament and we'd love to have you be part of this #6:02 initiative!
If you are interested in giving beyond this $10 fee, please e-mail Jennelle@redrockschurch for more information. Thanks so much and best of luck on all of your brackets!
                                                     Prizes
      First Place - Full HD 1080p Smart LED TV - 49"                               Second Place - Harman/Kardon Onyx Studio 3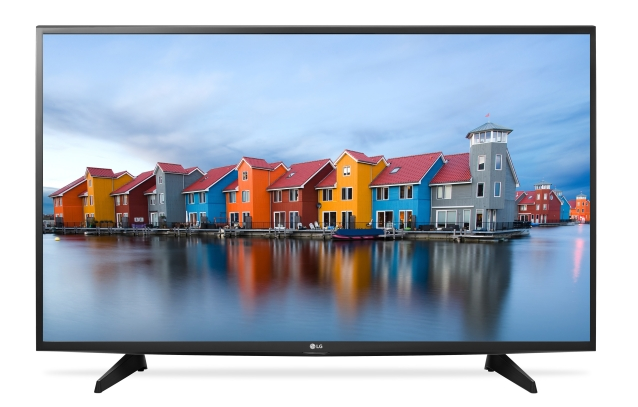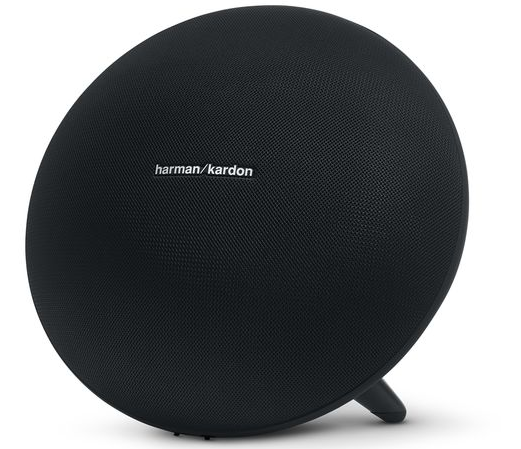 Third Place - Free Admission for you and a friend to a league                 Fourth Place - Red Rocks Sports Swag Basket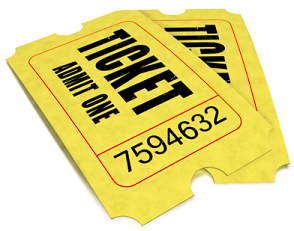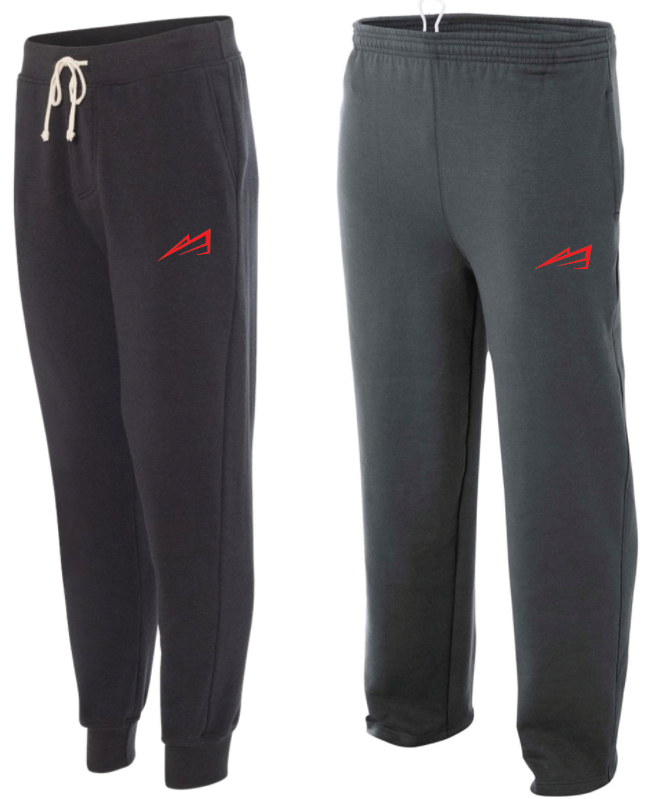 *Excludes Golf Leagues