Holiday Tournament Series // Registration Now Open: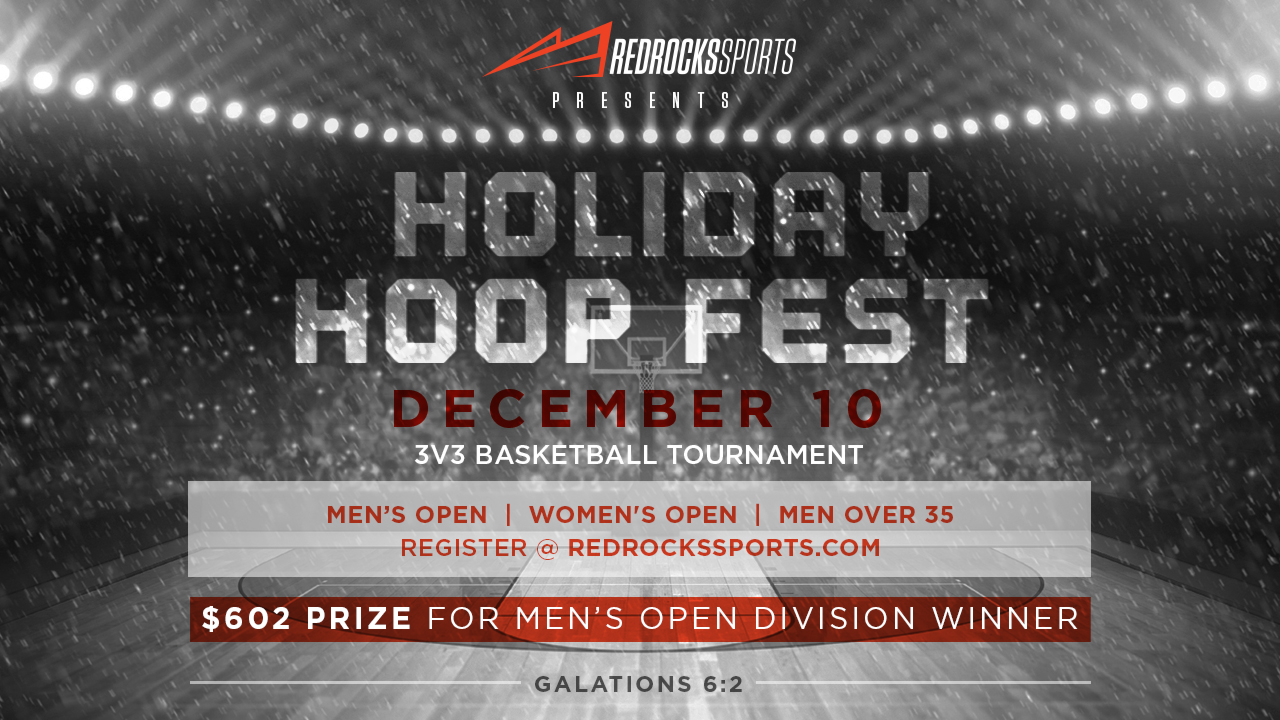 3v3 HOLIDAY HOOPFEST BASKETBALL TOURNAMENT

Thank you to all Flag Football 'Give and Go Long' players!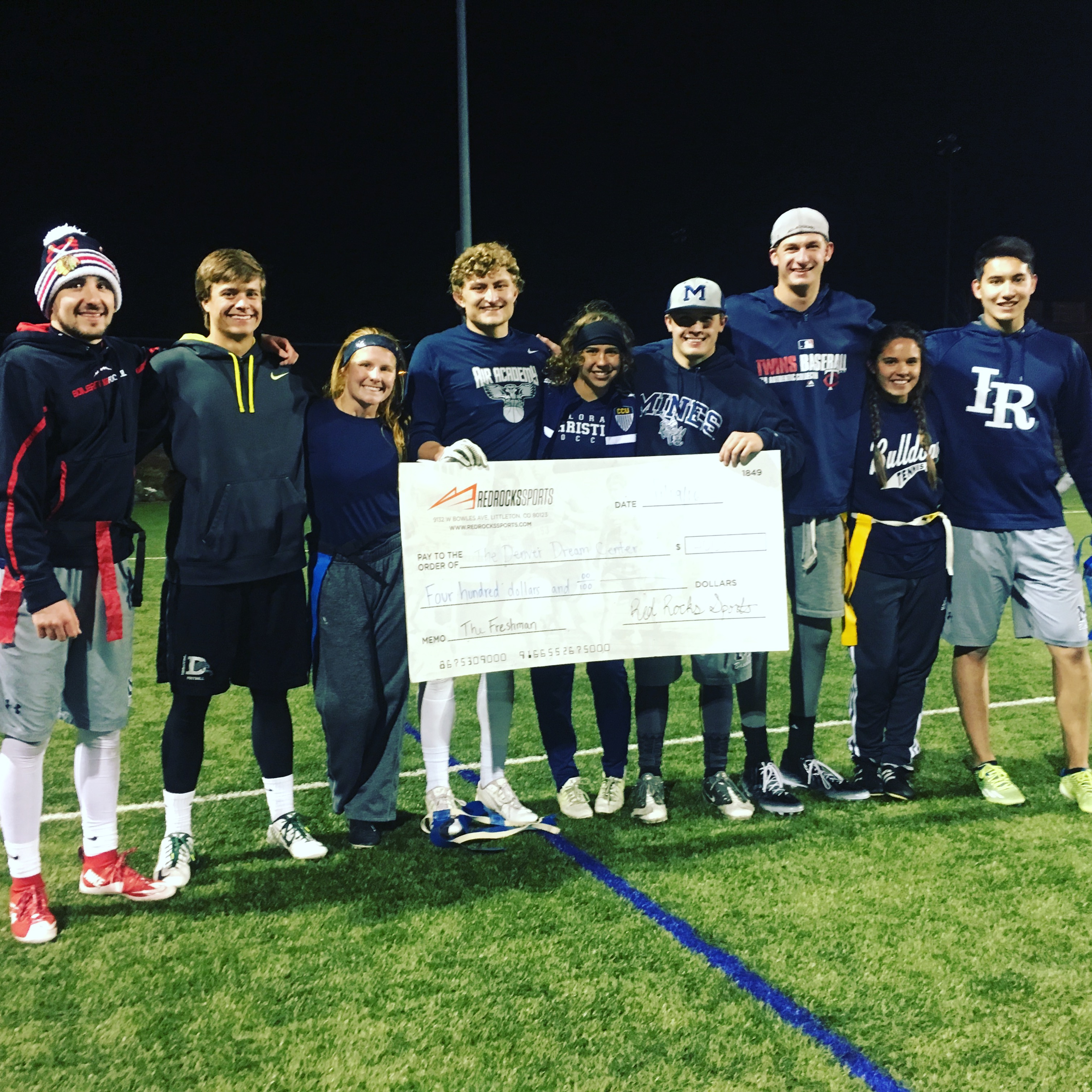 * $400.00 went to the Denver Dream Center

* 20 boxes of food collect and given to families in need for Thanksgiving!

WHAT'S COMING // WINTER 2017:

*Registration Opens Soon!

Indoor Volleyball // top division

Indoor Volleyball // 2nd division

Dodgeball

Bowling

FALL 2016

                        SUMMER 2016